CHOOSE YOUR COVID-19 VACCINE
Please download, print, and complete the vaccine consent form above.
For additional questions regarding which vaccine is right for you, please contact one of our pharmacists at 870-935-1340. Appointment times do vary based on vaccine availability. If the vaccine that you prefer has no available time slots, please continue to check back, as we will continue to open slots at a later date.
Note: For the most up to date information on vaccines and effectiveness, please visit www.cdc.gov/coronavirus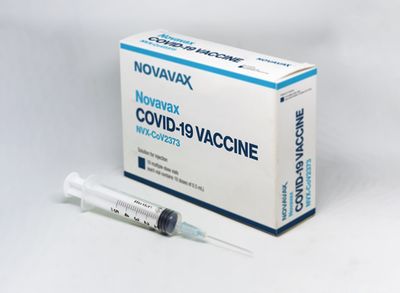 NOVAVAX COVID-19 VACCINE
2 Dose Series (2nd Dose 3-8 weeks after initial dose)
Approved for 18 years and older
Protein Subunit Vaccine (not mRNA)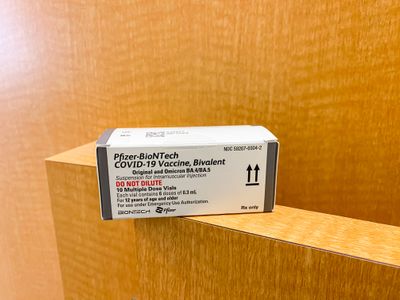 PFIZER BIVALENT VACCINE/BOOSTER
Single dose series
Available for ages 12 years and older
2nd dose available for ages 65 years and older or immunocompromised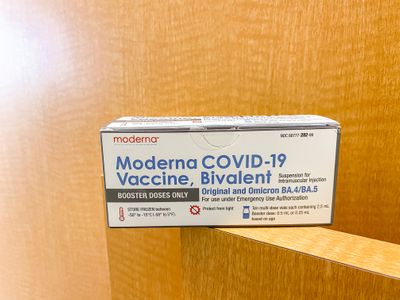 MODERNA BIVALENT VACCINE/BOOSTER
Single dose series
Available for ages 12 years and older
2nd dose available for ages 65 years and older or immunocompromised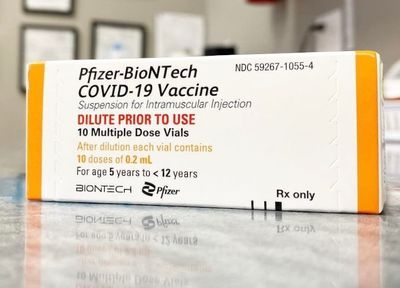 PEDIATRIC PFIZER BIVALENT VACCINE/BOOSTER
Available for ages 6 months to 11 years (Multiple doses for certain ages if not fully vaccinated)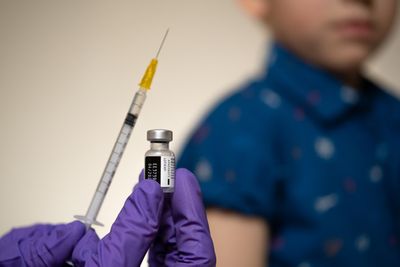 PEDIATRIC MODERNA BIVALENT VACCINE/BOOSTER
Available for ages 6 months to 11 years (Multiple doses for certain ages if not fully vaccinated)