About
The Medicine Shoppe® Pharmacy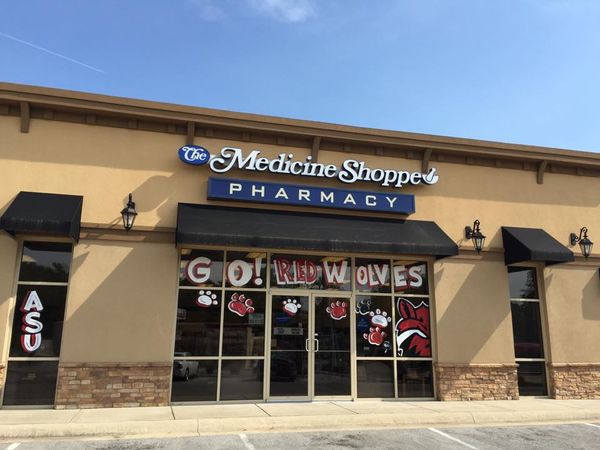 At The Medicine Shoppe® Pharmacy, we're committed to the idea that quality pharmacy care means more than just prompt prescriptions. To us, quality care means that you get the prescriptions and medications you need, along with the care and attention you deserve.
Our pharmacy is dedicated to the wellbeing of your family and the wellbeing of the community. That's why we offer services such as immunizations, medication therapy management, multi-dose packaging, medication synchronization, important health screenings, and expert care*. We strive to make it convenient for you and the people you care about to live a healthy life. Think of us as your community healthcare destination.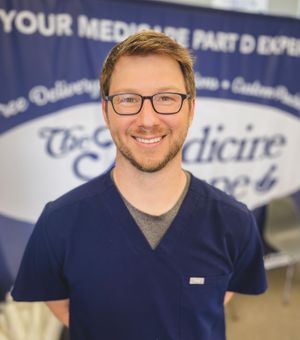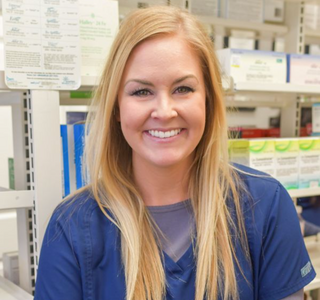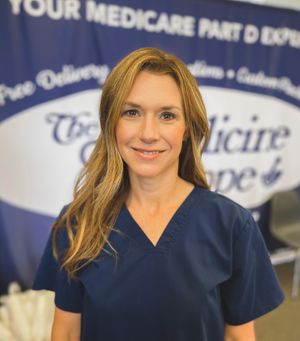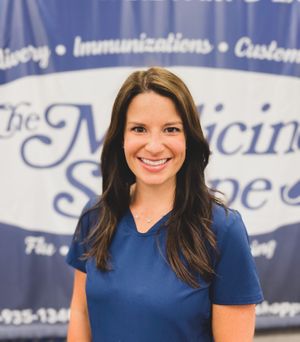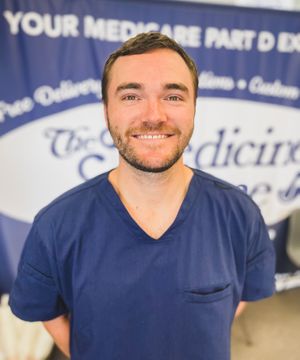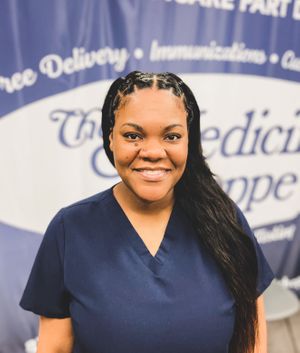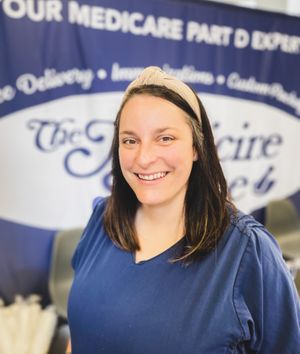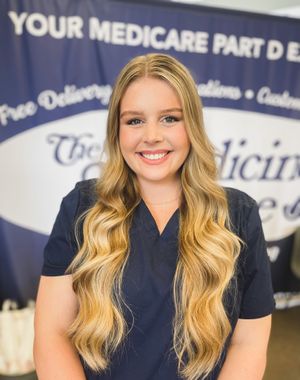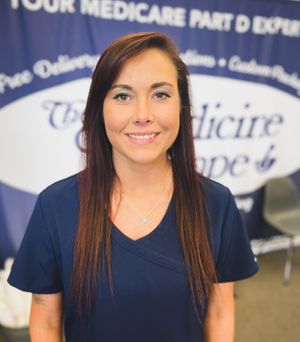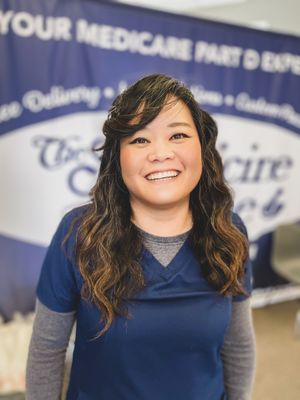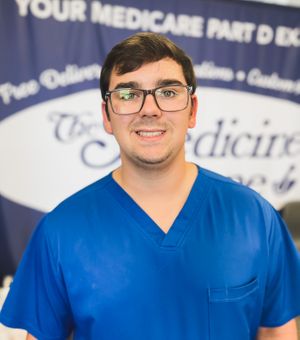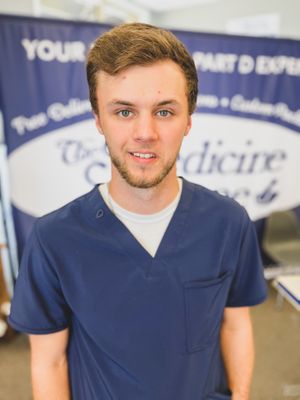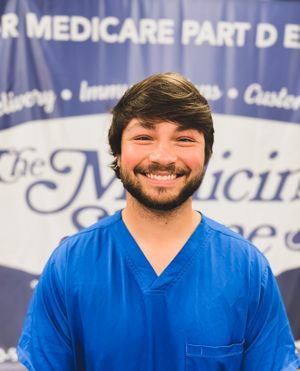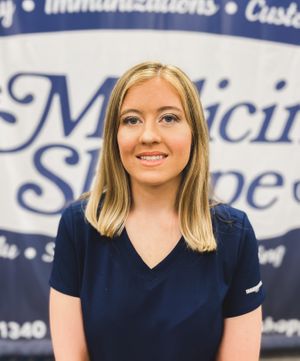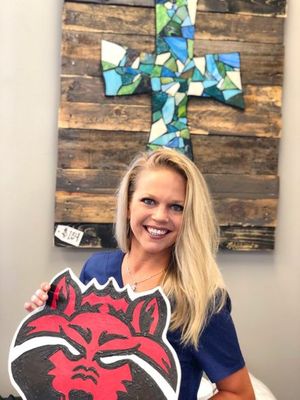 See What Our Patients Are Saying
Jonathan M.
"I had a recent issue and Jett went above and beyond to ensure I had what I needed! This crew is amazing and I can not thank Jett, and the staff, for helping me out in a major bind. Can not recommend them enough."
Jayne R.
"We are so grateful to The Medicine Shoppe for providing us with the testing and results certificate needed for our trip to Africa. I don't know what we would have done without their help. They were very professional and caring and we would not hesitate to use them again and recommend them highly!"
Rhonda W.
"Jett, Marketta, and all the staff at The Medicine Shoppe are absolutely the best. They worked with me on an emergency situation and got me the best care available. They don't just do a good job, they care about every one of the people they serve."
Angela S.
"I love the medicine Shoppe! The staff is knowledgeable and kind. They remember who you are and are very accommodating!"